Meet the beast BDWK-800!
So what do Vinnie and Joe exectly do?
We are a creative Agency from Warsaw called BOARDWALK. We are deelply in love with modern web-technologies and good, light and clear design.
A little off history...
The Agency was founded in 1918 (probably) by childchood friends Vinnie and Joe who were brought up in NewYork , Brooklyn. Originally Vinnie and Joe Bros LTD. were involved in collecting debts (because of Vinnie's blood - thirsty nature). In order to change the enterprise during the time of the Great Depression into a multibranch unit they started to specialize in diet catering (corn and grains). Wide Joe's contact Network, second founder, allowed to develop big markets, including Atlantic City…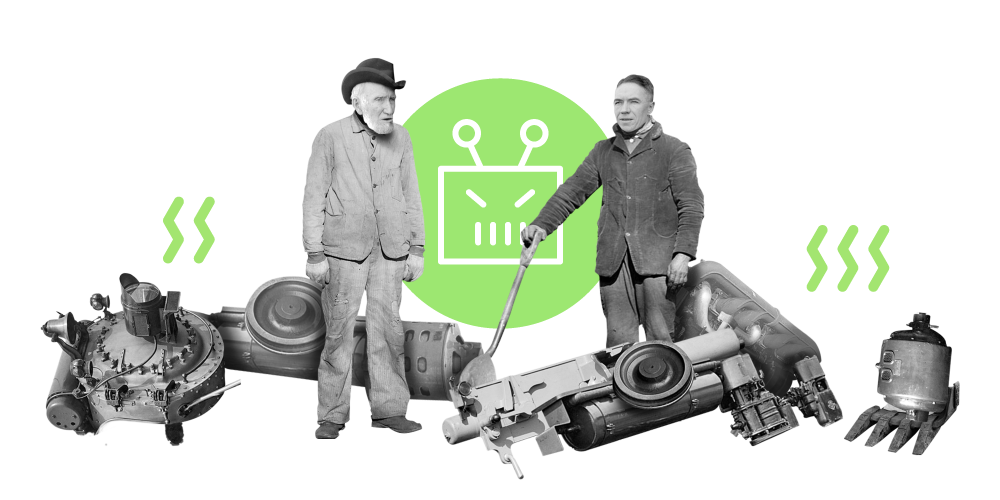 Everything changed in 1936 after Vinnie's dream. He dreamt about the Perfect Debt Collecting Maschine - fearless moss. But Joe also had a dream – he met Kulfon in it – uconventional mentor – which extremly affected shape of machinery. Thus appeared BDWK-800 (nickname Arny). After the meeting with Kulfon, Vinnie and Joe used the machine to spread leaflets. And there it was...
What we do
The main sphere of our competency is websites creation. We create both the small internet projects, landing pages, blogs and big services with a complex structure. We offer unique graphical website project which guarantees its originality. Subject to the type of project and its budget, we can also implement website which will be based on one of the numerous responsive templates.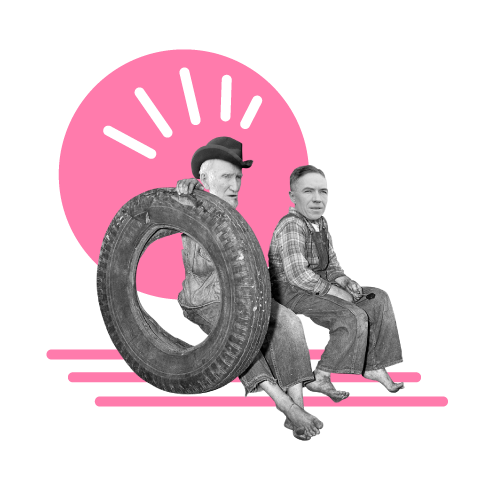 We create modern websites and specialize in Wordpress. Here we are true experts and we know it from A to Z. Wordpress is top-class, free and open source. You can do everything with its help: even and internet shop and a simple CRM.
Our websites have a 12 months' warranty, SEO optimized and synchronyzed with Google Analytics statistic system.
Complex creative and interactive services
Our main goal is solving creative problems in a complex and simultaneously original way. We work in a complex manner – our main goal is solving creative problems. Do you want to create the site but have no logo? - No problem, we will design it. Do you want your website to be visible in the internet? – We will make AdWords an SEO campanigns. Do you think that the texts on the site seem dull? – We will create it from scratch and translate it into different languages. Or may be you don't have a team or packshots? - We wil make photos!
Experience
We have a big experience both in the sphere of web services. We work for small companies, start-ups, entrepreneurs and big corporation. We can cooperate both with individuals and big companies with multiple units and big amount of asap's…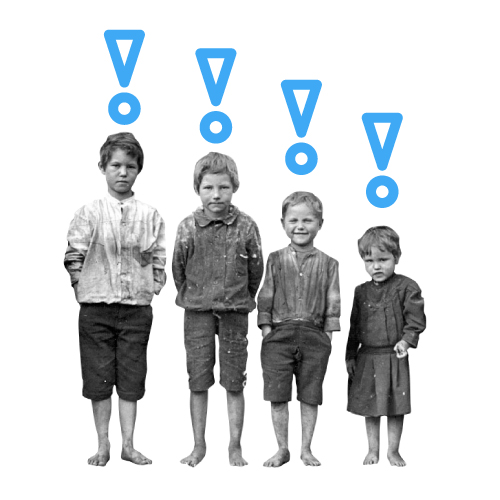 Working with other agencies
We work with other agencies and mutually fill up with the range of services. If you think that your company's offer (or your individual one if you are a freelancer) is attractive to us - call us, write, send a carrier pigeon or a telegram and we'll talk about our cooperation.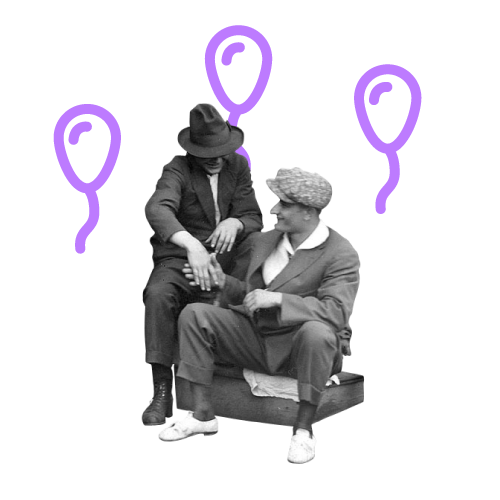 As a Broadwalk partner ( in addition to it) you will get an opportunity to broaden your service package with the help of our creative possibilities as well as connecting your selling tools to our marketing.
Cooperation with Boardwalk
some important arguments...
Our main goal is to solve creative problems in a comprehensive and remarkable manner.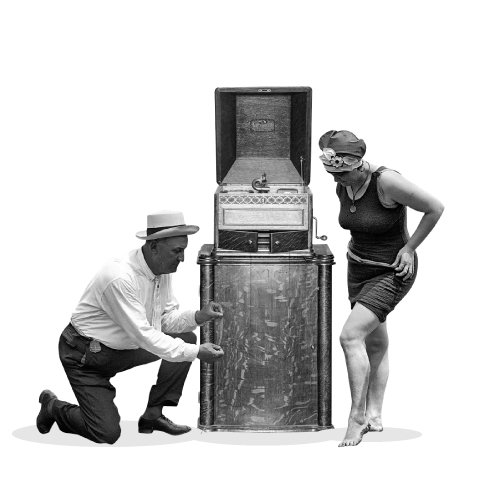 Complexity
We are all about complexity - our goal is to find a solution to every creative issue - one agency is capable of managing multiple tasks.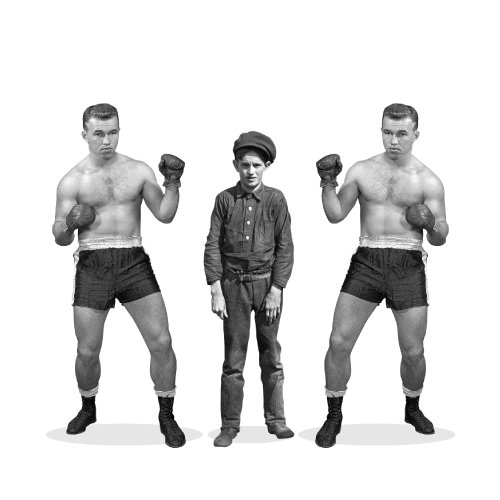 Flexibility
We have helped to meet the goals of large corporations as well as small and medium businesses - we can adjust our offer to every client.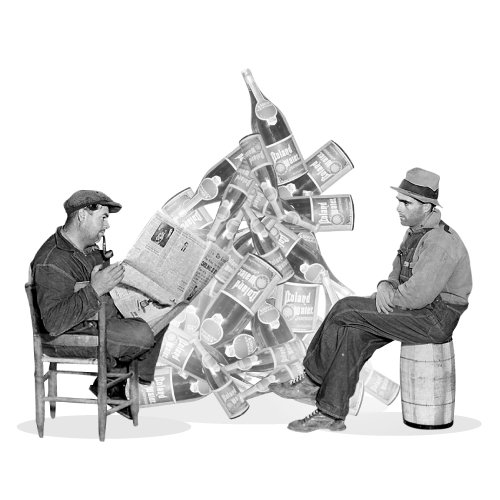 Quaintness
We have a specific sense of humor . If the subject of the project allows, we try to smuggle it into our designs. Not everything must be made by the numbers...