Web development
responsive websites
« go back
We design responsive websites based on the latest technology while maintaining a high level of usability. Each project is being created from scratch on the basis of customers needs and preferences, after a thorough interview, where we define client's requirements including appearance and functionality of the site.
What is included in the offer?
Let us make your site!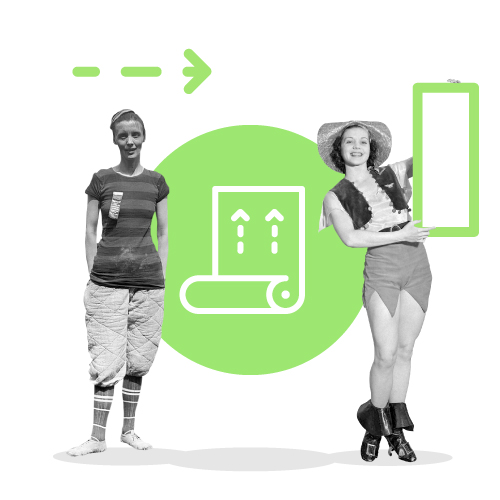 Responsive webisites
We implement both small business pages (business cards) and more elaborate ones. We love CMS WordPress and we base our projects on it.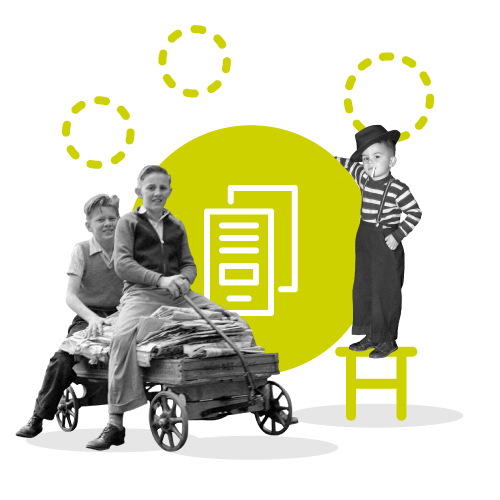 Landing pages
We will quickly develop and promote a so-called Landing page - an autonomous site that has a well-defined purpose and successive high efficiency.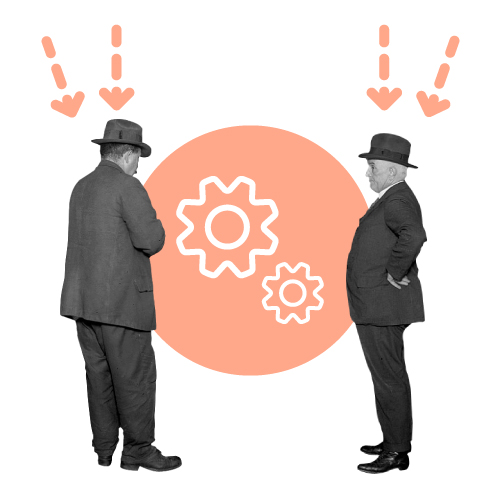 Maintenance
Comprehensive management of your web page includes, among others, the development of content and publication of messages, or creation of graphic designs for the current needs of the site.
Ouf offer includes:
Customer needs analysis and creation of project specification

This is the first ant the most important step towards website creation. In order to collect information about the project we agree upon a phone or video conference call and carry out the research of client needs and requirements in terms of website functionality and the objectives that the website must meet.

Graphical page project or choosing the ready-made template

We offer unique graphical website project which guarantees its originality. Subject to the type of project and its budget, we can also implement website which will be based on one of the numerous responsive templates.

RWD (responsive web-design)

We create our websites by using RWD technology only - responsive layout which easily and dynamically fits to screen resolution. That's why the website is perfectly displayed on all the mobile (such as smartphones and tablets) and stationary devices.

CMS - Content Management System

We specialize in website creation based on free systems CMSWordpress and we are great experts in it. Due to an opensource panel, a client is not burdened with extra licensed expenses and doesn't need to worry about software updates. CMSWordpress panel gives the opportunity to edit the full page content including texts, headlines, pictures and video. And at the same time it is very simple and intuitive to use.

SEO - Search Engine Optimization

We optimize our webpages for SEO. It means an organic positioning in internet engines such as Google. That's why website created by Boardwalk has more success to achieve high positions while the Google search. This optimization is not only about correct html code but also checking text content for its uniqueness and quality.

Google Analytics Statistics

Web-site is always linked to Google Analytics system. So the client can check the number of users and all the possible statistics in real time. On the phase of implementation we are also planning to connect all the elements of page layout to Google Analytics event tracking.

12 months' warranty

Our websites have a 12 months' warranty which includes correcting the mistakes occuring for this period of time. After the warranty expiry we offer its renewal based on special conditions.

CMS Training

We are always ready to teach our clients to maintain CMS. Training our clients is held according to the level of website complexity either in the client's office or by the phone.